MODERN AGRICULTURAL COOPERATIVE WITH TRADITION
PD Nižný Lánec is a modern agricultural cooperative with its own livestock and crops production. It manages 563 ha of agricultural land, of which 51 ha are used as pastures. In plant production we specialize in growing wheat, maize and sunflower.
Our livestock production is focused on Charolais beef cattle breed, currently counting 400 heads.
Our Products
Quality
and Sustainability
Thanks to the investments into modernization we have become a modern and trade-oriented agricultural producer. We produce safe, affordable and quality food products in a sustainable way and with care to the environment.
All our products are natural products with no artificial preservatives. The welfare of our animals is guaranteed. We are holders of all due certification. In our production we follow all EU Environmental Guidelines and Food Safety Standards.
Manufacturing Process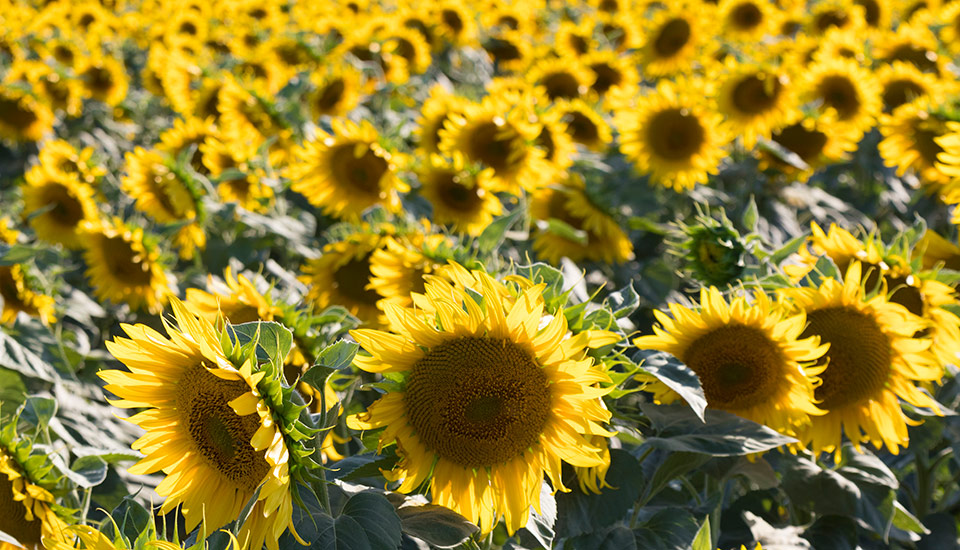 Company history
2015
ENTERING THE MARKET
The retail of our dairy and meet products is launched through PD Čečejovce showroom.
2013
JOINING ENERGY GROUP
PD Nižný Lánec becomes member of Energy Group.
BOARD OF DIRECOTRS
Ing. Pavel Tokoš
Chairman of the Board
Ing. Peter Bartko
Board Vice-chairman
Ing. Tomáš Duffek
Board Member